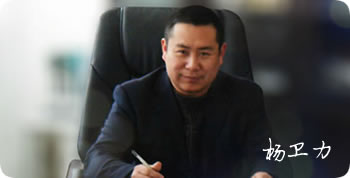 Thank you for visiting weishida company website!Weishida Company already passed two dozen spring and autumn periods till now , the 20 years is full of hardships, but also full of harvest!We started from small workshops to become the industry's leading enterprise, passed through a period of road paved with effort and sweet.We thank the society for the strong support and selfless love, thank you for hard work in various positions of dedicated staff.
Weishida has been based on people-oriented, strived for the survival by the quality, seeked development by innovation and gained the market by mutually beneficial and win-win management and operation conception since the establishment of factory.Weishida paid high attention to the practicability and stability of the products, systematicness and timeliness of service .Weishida products are exported to Europe, central and South America, Africa, Middle East, southeast Asia , more than 30 countries and regions.
No best, only better, hard working for development and progress is our eternal pursuit! Weishida is looking forward to working with you hand in hand to create the glorious future!