The 7th Printing Skills Competition of Source of Color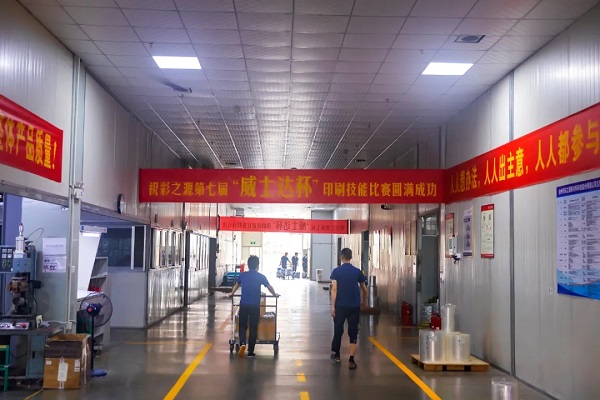 It's another year for the printing Skills Competition, which is in its seventh year. The competition consisted of 14 captains leading 28 competition partners (deputies and apprentices) to compete for printing vocational skills. The competition included two parts: practical operation and theoretical examination.
Pre-game mobilization、Lottery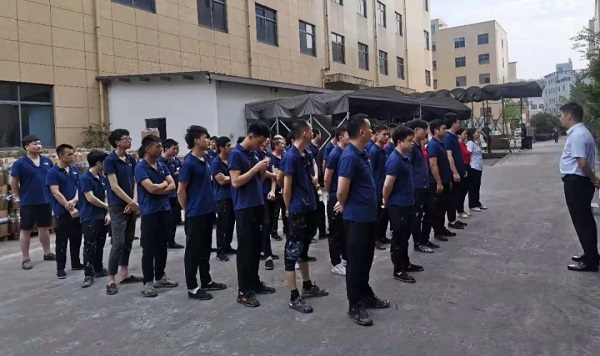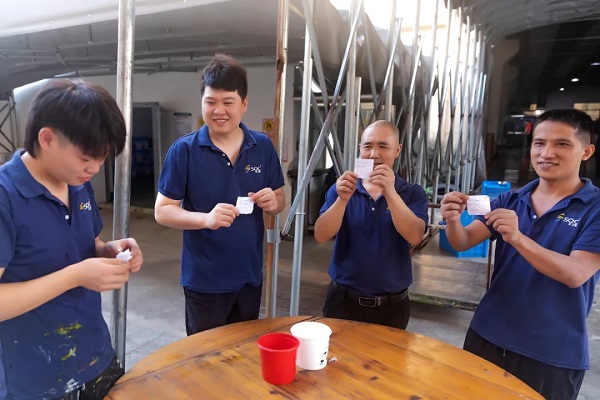 The theory test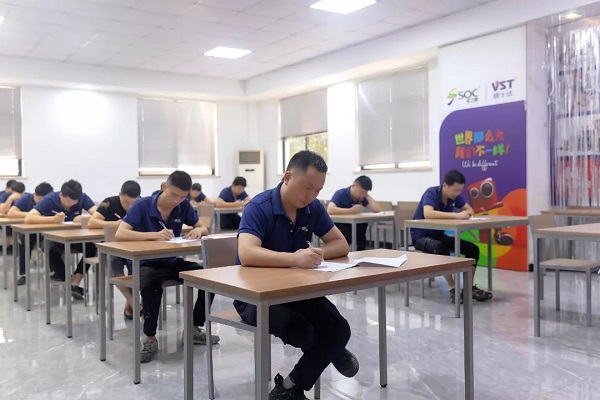 The actual operation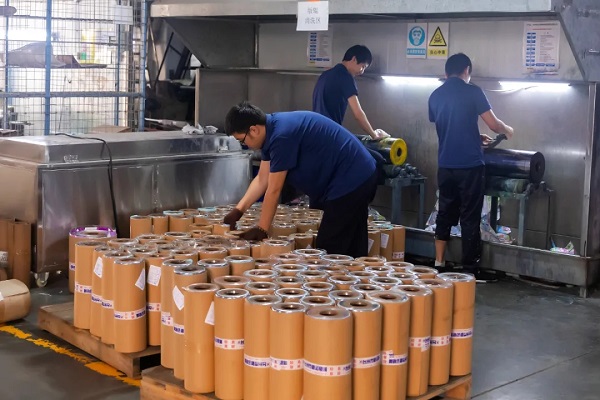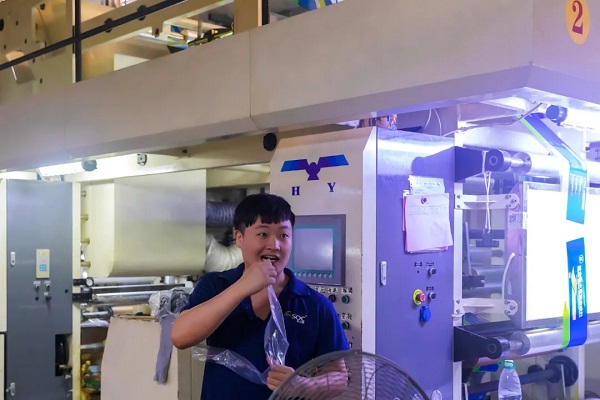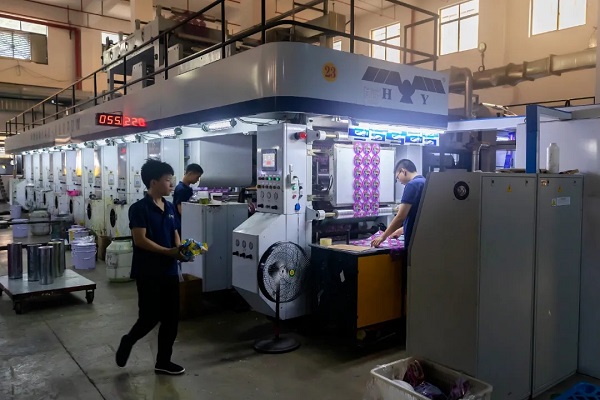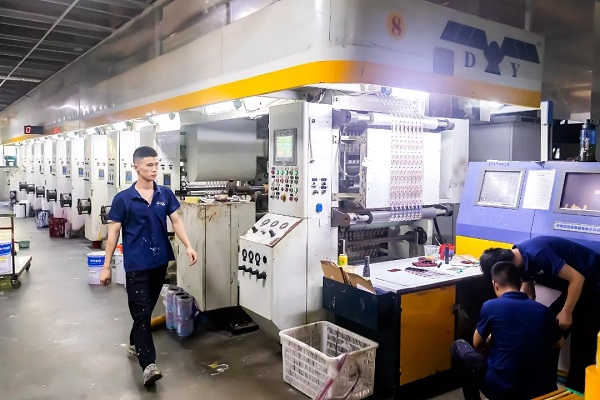 Quality control、Grading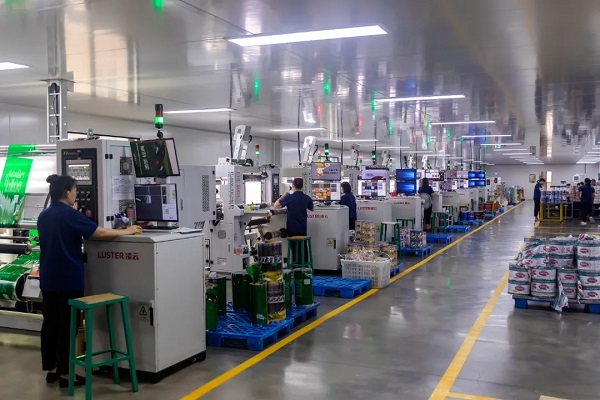 Award presentation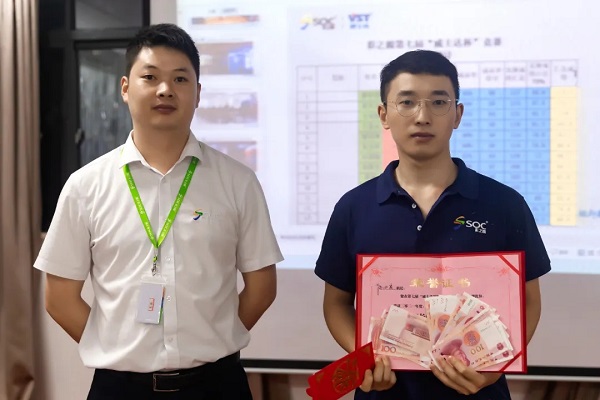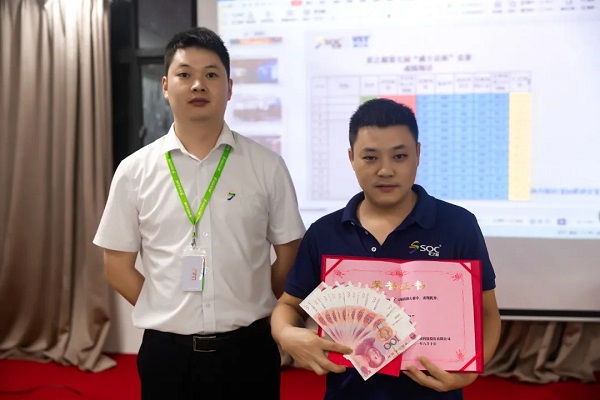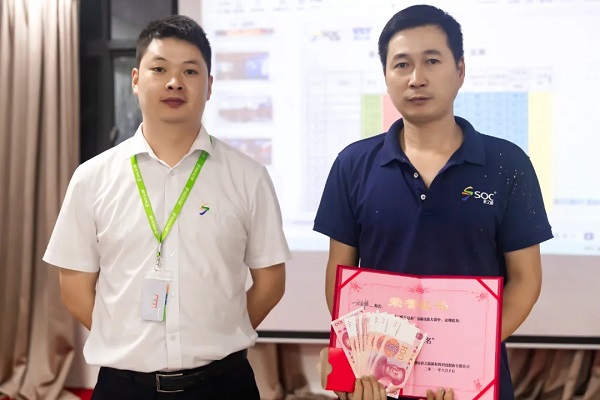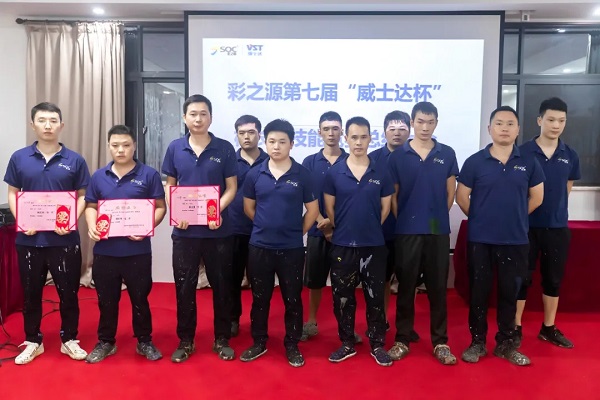 "One minute on the stage and ten years of practice off the stage", each a perfect game, they have paid the countless sweat, to wish our printing teacher has achieved good results, good captain Chen Zhongliang won the first place, the captain summer with friends, Fang Jinbang won the second and third place respectively, we hereby prepared awards for winners and super rich red envelope, to encourage, Don't be discouraged if you don't get the ranking. We have prepared an encouragement award for you. We hope that you can "set out and make a comeback" in next year's skills competition and strive for better results! Come on, you're all the best!