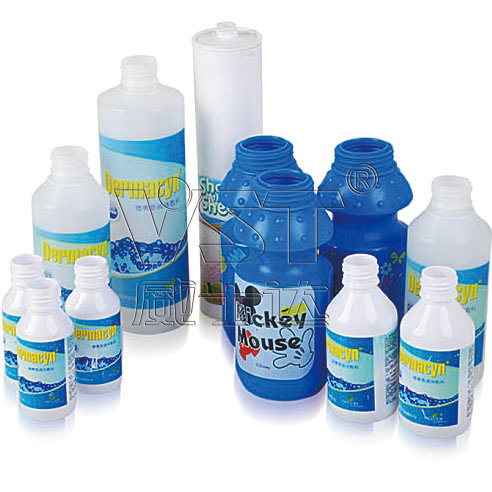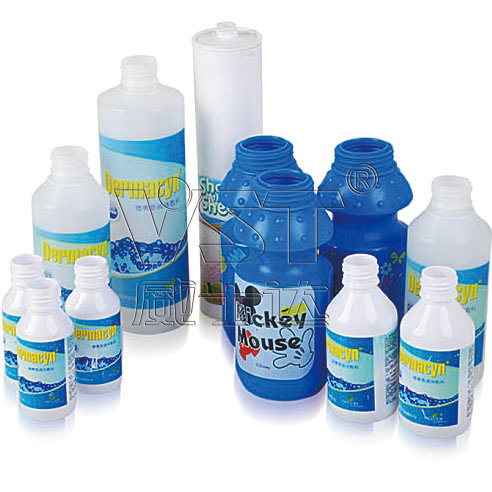 Brand:
VST
Quality:
High quality
Minimum quantity :
500 square
Delivery time:
7days

下一个产品 »
The advantages of heat transfer printing technology:
1. The heat transfer printing pic is exquisite,bright and high precision.
2.You may print all the colors of one artwork onto products one time without tinted .Weishida can print upto 14 colors one time, which is the international leading level.
3. The operation is simpler, printed pic is more exquisite , the production cost is lower than other traditional printing..
4. It may cause lower loss , higher value-added,make your product more beautiful and attactive.
5. Strong adhesion.
6. It meets the green printing standard, no environmental pollution.

Heat transfer printing technology are widely used in:
Coating, lubricating oil packaging,food packaging, cosmetics packaging, household products, artwares,toys, and some other industries.It is suitable for: PP, PS, PC, ABS, PE, PVC material plastic products,the painted wood and stainless steel.
VST brand machine and film are favored and praised by customers at home and abroad , they are exported to more than 60 countries and regions of Europe, central and South America, Africa, Middle East,and southeast Asia area .Look forward to starting bussiness with you!

Weishida is very strictly with the quality control, to ensure the heat transfer printing film which you received is VST brand first class quality heat transfer printing film.
Although weishida controls the film quality very strictly when printing, weishida still arranges double times inspection for each batch of heat transfer printing film.
1. The preliminary inspection:
We select some pcs from each batch of printed film to test on the heat transfer printing machine to print some same material sheet ,in this way we can tell its fastness,and the quality of release agents,check the colors too,to avoid big qulity problem go into next process.
2.100% of inspection for all of the film.
Weishida quality department have 50 professional quality control inspectors,they inspect every meter of all the film strictly to pick out the defective film(such as badly aligned,color difference and other problems ) according to weishida strict quality control standard.

Packing:
There is a product identification (contains order number, plate number, number of meters and rolls, customer name) on each film roller and carton .First one roll film is put into one small plastic bag,then some rolls are packed by one big plastic bag and put into one carton,at last some cartons are packaged by pallets and wrapped by preservative film and plastic tape.

Related Products: